Contact us
Want to know more about our solutions? Whatever you're interested in, we'd love to hear from you.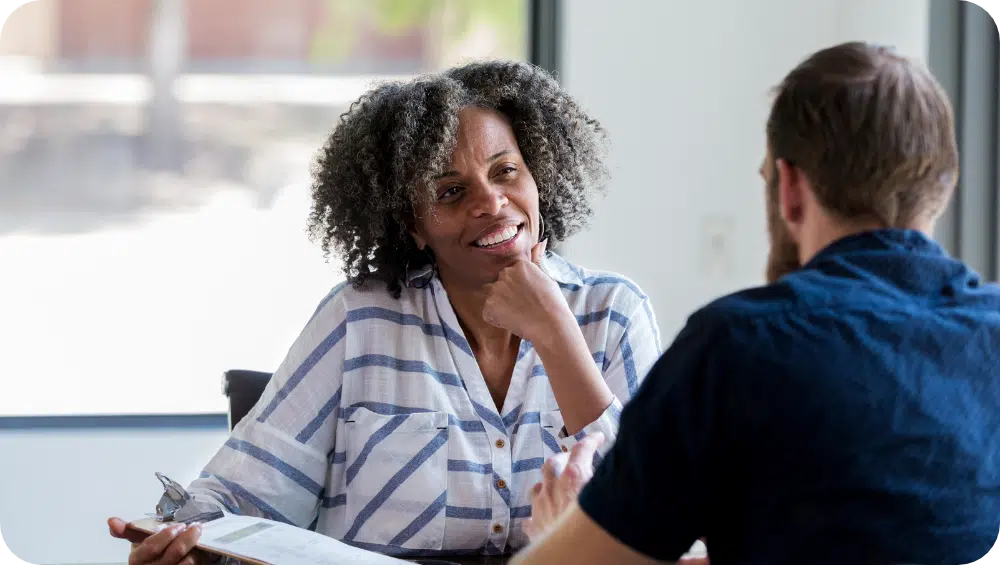 Let's talk
Whatever you want to know, we're ready to talk. Complete our contact form and we'll get straight back to you.
Press office
Got a media enquiry? We'd love to hear from you – get in touch.
Book a demo
The best way to explore our solutions is to see them for yourself, with a free live demo.
Existing customer and need technical support?
Head to the community portal (help & training section) to either initiate a live chat, raise a case or submit a post to a discussion feed.
Alternatively call our support team on 0330 102 8400
If you haven't done so already, subscribe to our status page to receive real-time updates: https://intelliflo.statuspage.io
Solutions
Explore our complete range of market-leading solutions.
Who we are
Find out more about our services, our scale and our heritage.
Join us
We're constantly on the lookout for talented, driven people to help us transform financial advice.