Fly higher with intelliflo
We are a business with a purpose. We believe that through our experience, expertise and technology, we will transform financial advice.
We're constantly on the lookout for talented, driven people who can help us support over 30,000 financial professionals worldwide.
Working together, growing together
The way we work together reflects a culture of collaboration, trust and transparency.
It's all about you
Our global business welcomes bold ideas and fresh points of view. We're looking for people to complement, not conform to our culture. You're invited to bring your unique skills and perspectives, and challenge us. This isn't about finding the person who fits in; we want people who stand out.
You'll shine with us if you:
Enjoy generating new ideas and solving open-ended problems
Take ownership of your work and have rigorous attention to detail
Use hypotheses to test ideas and find the best solution
Relish the challenge of managing multiple deadlines and priorities
Evolving everything, including ourselves
We're audacious self-starters. We support each other, we learn constantly and we improve ourselves, our business and our whole industry.
We're driven by four essential values in everything we do.
Support one another
We work together to share knowledge and build meaningful communities at work.
Value teamwork
We always recognise our distinct personalities. We ask ourselves hard questions, and make sure everyone is heard.
Drive personal growth
We share globally, proactively manage our own careers and take on tasks that stretch us. We encourage each other to build healthy lives away from work.
Do what matters most
We want to make an impact on the world. We relish the freedom that comes from pushing our limits and see failure as a chance to grow.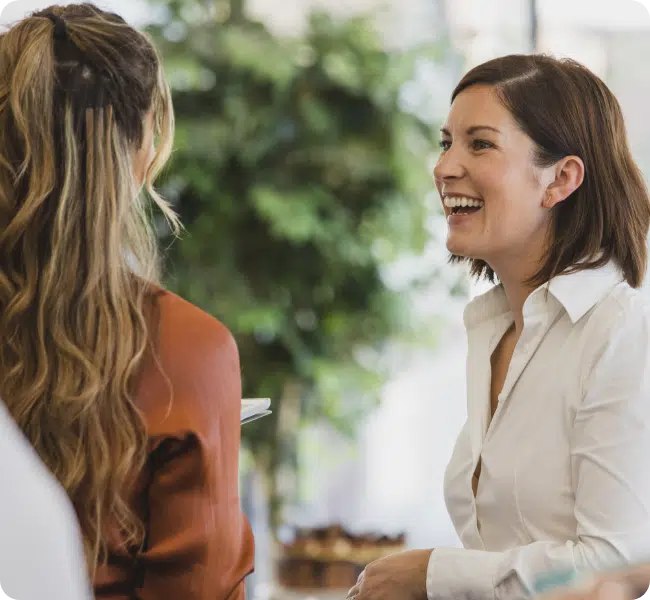 Our commitment to diversity, equality, and inclusion
We pursue a workforce that reflects the diversity of people and perspectives in our society. intelliflo is an Equal Opportunity Employer. We are committed to equal employment opportunities for all job applicants and colleagues. No job applicant or colleague will be discriminated against because of race, religion, colour, sex, sexual orientation, gender, sexual/gender identity, age, disability, pregnancy, national origin, military or veteran status, or any other characteristic protected by applicable law.
Our offices
Find our office locations across the world.
Who we are
Find out more about our services, our scale and our heritage.
Contact us
Got a question for us? We'd love to hear from you.
Opens in a new window
Opens an external site
Opens an external site in a new window