Time to focus clients on long-term holistic planning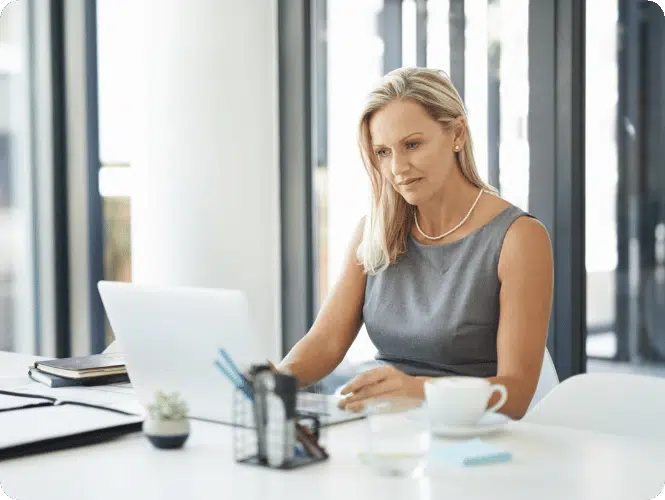 It's time to focus clients on long-term holistic planning
Financial Planners are no longer viewed just as investment managers who focus on short-term gains or losses, but more as 'life coaches' because of the direct impact you have on a client's lifestyle over the long-term.
The volatility triggered by the economic uncertainty around Coronavirus has made this even more important – and the easiest way to demonstrate the possible impact of market movements on clients' long-term plans is with cashflow modelling.
Showing your value
Alongside market volatility, there are of course regulatory struggles. MiFID II has created numerous administrative headaches across the industry. However, it shouldn't be forgotten that its purpose is to give client's transparency. This covers the service they are receiving, the performance of assets and the charges for financial planning services.
This isn't necessarily a problem when markets are performing, but what happens when valuations are down, and adviser charges are still being deducted?
Again, it is crucial to focus clients on the long-term.
Using the visuals in the cashflow modelling tool, you can clearly demonstrate where you are adding value, for example: by managing investments and creating long-term income to allow a client to live the lifestyle they wish.
Using cashflow forecasts to build client confidence
But cashflow modelling isn't a one size fits all service. We believe that the client needs to be at the centre of the cashflow modelling exercise, so they can own their decisions based on well-thought-out and stress tested advice. All crafted by you, the financial planner.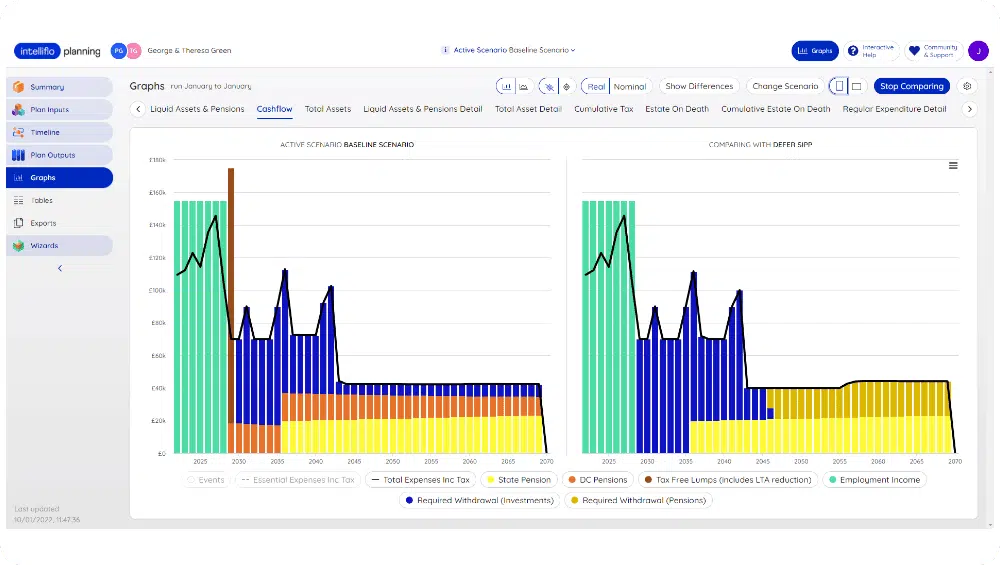 The right technology can help you enhance the client relationship by alleviating concerns and fears.
Cashflow modelling doesn't have to be complicated. intelliflo planning is a user-friendly, intuitive platform that allows you to easily and clearly demonstrate the value your advice brings.
Opens in a new window
Opens an external site
Opens an external site in a new window