Smooth and streamlined onboarding
Getting on board with intelliflo couldn't be easier. Here's how it works.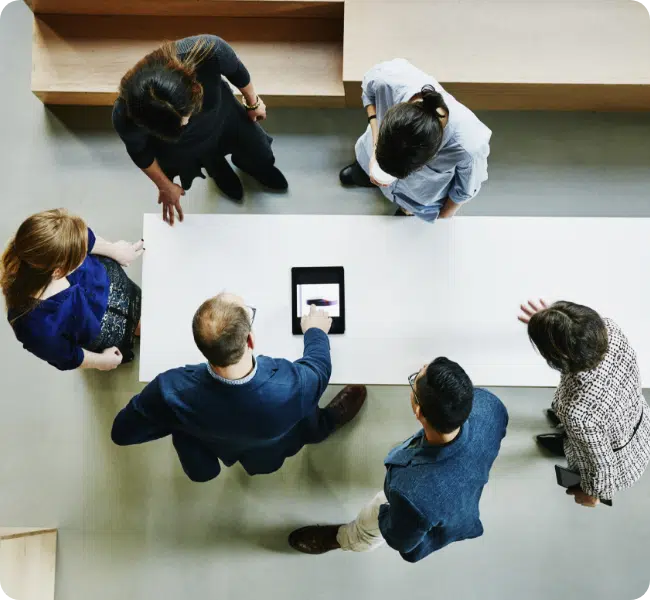 A process built around your business
As part of onboarding, we can provide easy-to-use project templates for success. Our project plans walk you through every step of the process.
How this could benefit you
The timeline of your implementation depends on the solution you've selected and the size of your business. For this reason, we customize and plan it as much as possible around your needs.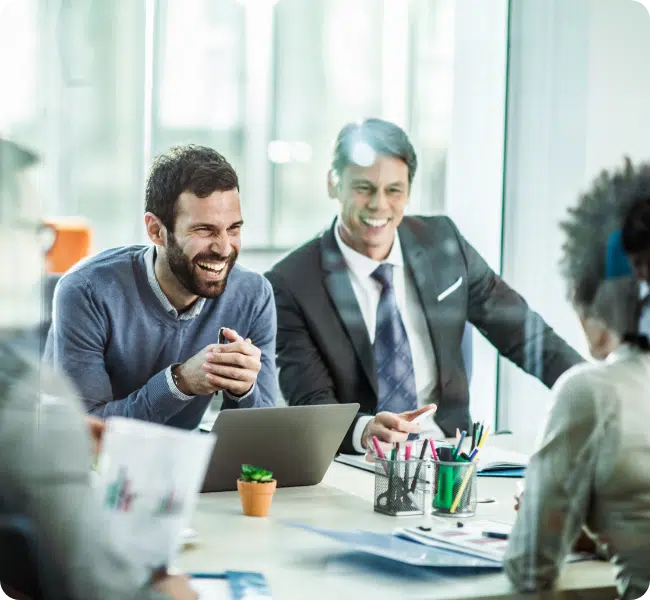 We're there for you at every step
We introduce your implementation team at the kickoff stage, so you understand who's who and know who to go to for specific needs.
Why this could benefit you
From your data migration to initial integration to the setup and training of your application, we're there for you. We can always provide more support if needed. We regularly perform cross-functional handoffs and use project milestones to map and track the progress.
Onboarding process overview
Here's a simple overview of what will happen when you onboard as a customer.
Setting clear expectations
Before you begin using our solutions, we provide you with a clear understanding of what to expect. Our initial call will include an introduction to your onboarding team, their responsibilities, and yours as a customer during the onboarding process.
Defining the scope of services
We'll set clear expectations for onboarding. We'll outline any training sessions, instructional videos, and ongoing support that will be provided.
Training
We'll provide training sessions as you start using our software. These provide content that covers both how to set up and use the solution you've chosen.
Ongoing support
We'll ensure you know how to reach out for support in case you encounter any questions.
Regular check-ins
These check-ins help ensure you're adapting successfully to the software and give you a place to provide constructive feedback to our team.
Measuring results
With regular check-ins, your progress can be tracked, and results measured. This helps ensure you're fully satisfied with the onboarding process.
Opens in a new window
Opens an external site
Opens an external site in a new window