Become an intelliflo customer
We make it as easy and seamless as possible to get up and running with our solutions.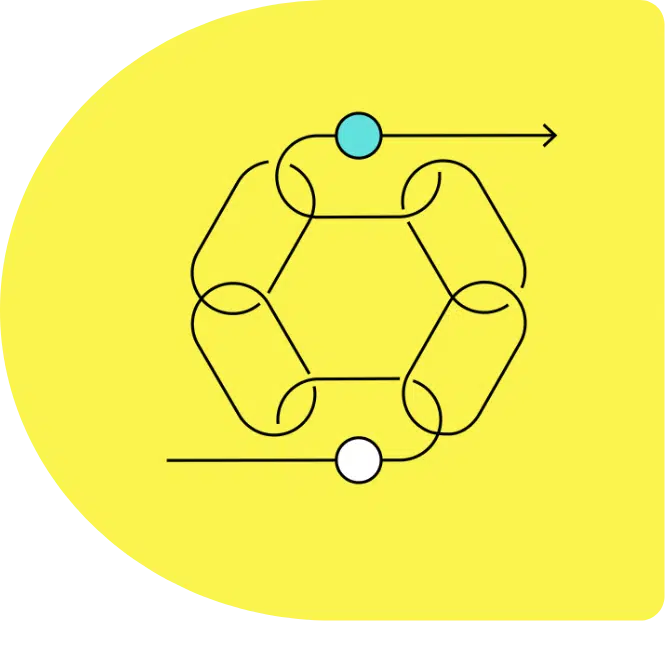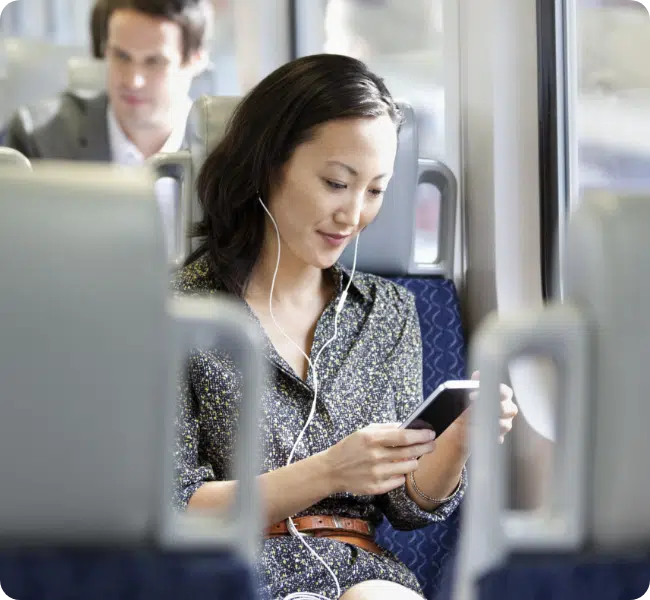 Make the right tech decision
We know that choosing a technology provider is a big decision. That's why we offer personalized demos and consultations to ensure that our solutions meet your specific business needs.
From the first interaction to your completed implementation, we strive to be transparent and accessible, answering any questions you may have about our products and services.
Our commitment goes beyond just providing excellent customer service. We listen to your feedback and constantly improve our products to meet your evolving needs. Your success is our success, and we're honored to play our part in it.
Supporting you from start to finish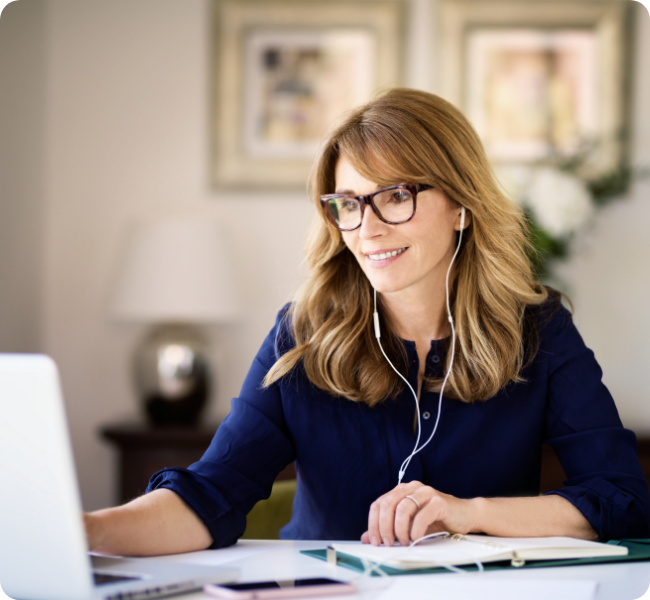 Understanding your business needs
We take the time to understand both your team and your workflow in detail before beginning implementation.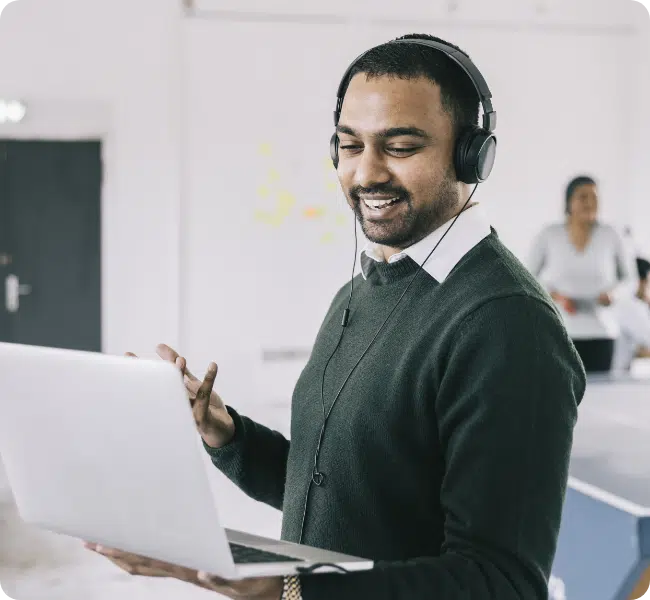 Smooth and streamlined onboarding
We customize and plan the onboarding process around the needs of your business, including training, regular check-ins and results measurement.
Pain-free data migration
We handle complex data migration projects with ease, using different methodologies.
Personalized integrations
Whether it is data coming in or going out, we offer various integrations and work with a variety of partners to help set you up for success.
Opens in a new window
Opens an external site
Opens an external site in a new window