Become an intelliflo customer
Making the leap to a new technology solution can seem daunting. But with intelliflo, you'll find everything's considered. We'll guide you through from kick-off to go-live.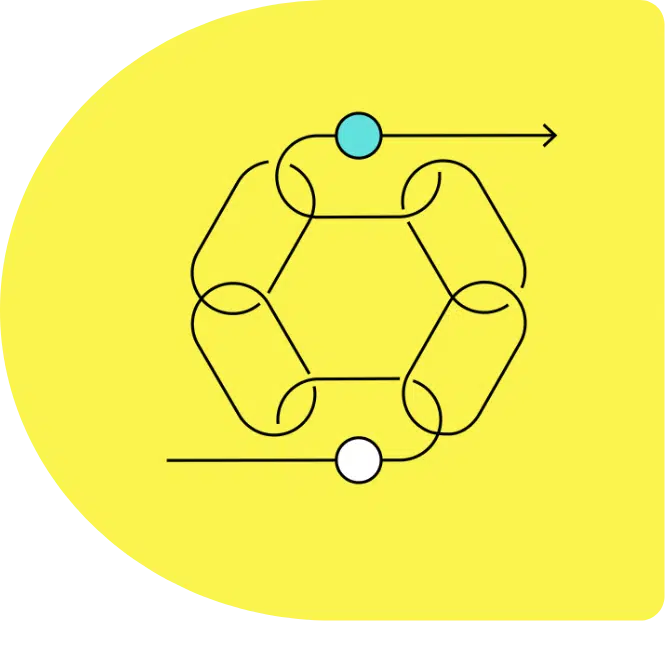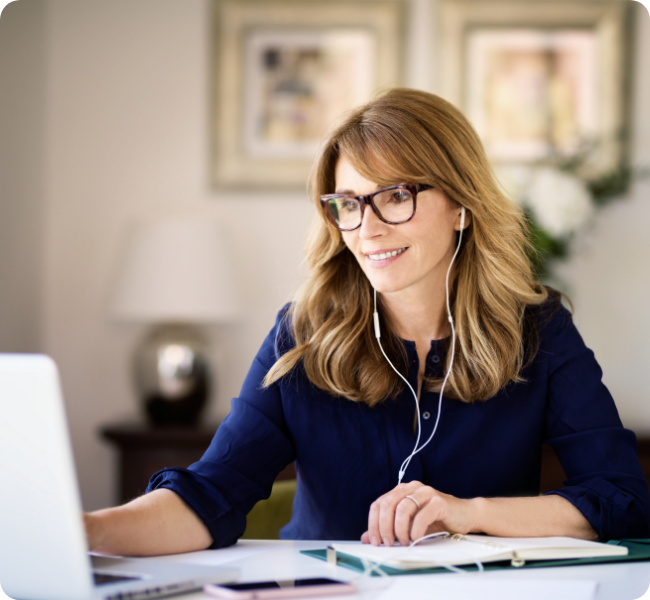 Understanding your practice's needs
For intelliflo, there's no such thing as a standard customer. Your needs and aspirations are unique, so we take the time to get to know you thoroughly before your onboarding begins.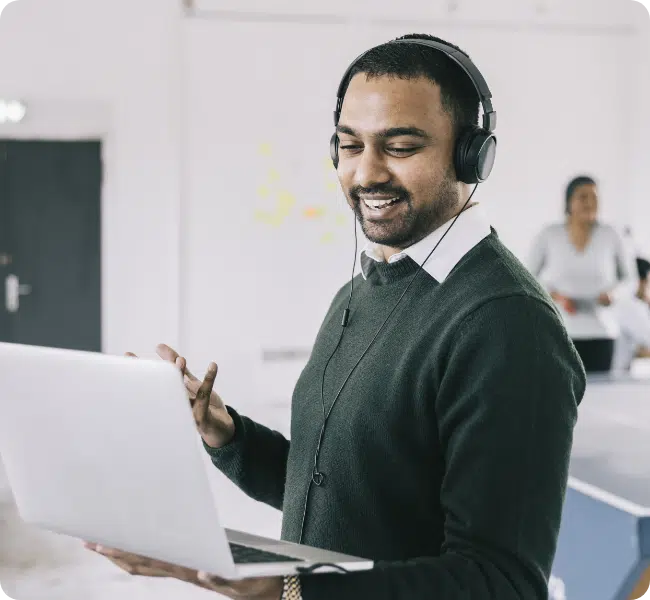 Onboarding
We do everything necessary to ensure you have a positive experience as you integrate our solution into your daily operations. From account build to learning along the way, it's all covered.
Data migration
Our experienced and talented team makes your data migration process not only secure, but as smooth as possible. We bring vast experience in helping practices transition from their current back-office solution to intelliflo office.
Integrations
Modern technology doesn't always link up the way it should. But it doesn't have to be that way. intelliflo helps your apps work seamlessly with APIs – intermediaries that pass messages between systems that can't communicate directly – that bring everything together.
Opens in a new window
Opens an external site
Opens an external site in a new window