Breaking down technology barriers
One of the great frustrations of modern technology is that it doesn't always link together. But it doesn't have to be that way. intelliflo helps to seamlessly connect all of your systems together, making life easier for you and your clients.
How integration works
A key challenge for advisers is fragmented technology: there's still too much re-keying of information, and too often, you or your client must access multiple systems to complete your client journey.
How this could benefit you
Ideally, you want systems to share information automatically. At the same time, you want to be able to move seamlessly between advice tools without constantly logging in and logging out. You want a streamlined user experience that creates a single, straight-through journey for adviser, paraplanner and client.
That's exactly what intelliflo delivers. We use many APIs (Application Programming Interfaces) – sets of defined rules that allow different systems to connect with each other. In simple terms, our APIs work as intermediaries, passing messages between systems that can't communicate directly in order to connect and transfer data securely.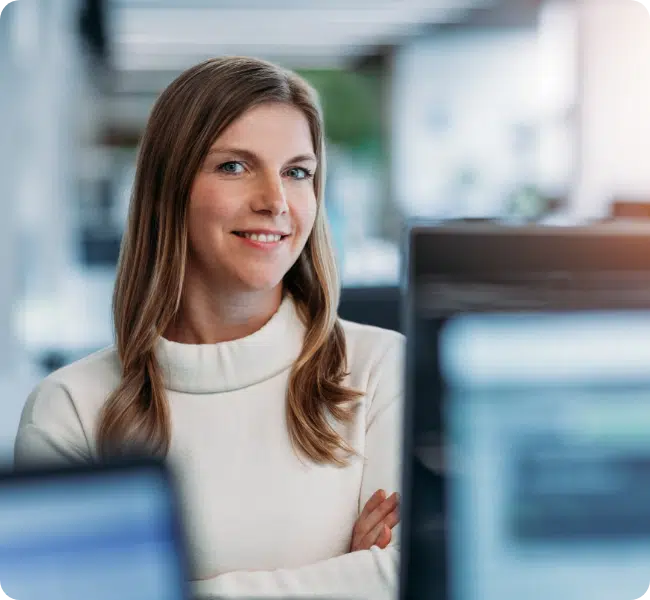 Reap the benefits of our integrated approach
For practices relying on multiple systems, deep integrations make a huge difference to efficiency. Connections between your business management solution and platforms, quote systems, cashflow modelling tools and more mean your client data is populated automatically – no need to re-enter information into each system or application.
How this could benefit you
This makes pulling information together for reporting far easier and quicker, without waiting for providers to supply information. It creates a far better, more engaging experience for your clients as well as your advisers.
Finally, APIs enable apps to integrate flawlessly. They pull data from one to the other in a seamless journey that saves your business time and money, so you can focus on what's most important: delivering client value.
intelliflo store brings it all together
Apps are becoming an integral part of the advice process, delivering an enhanced client experience. Through the intelliflo store, you can view and install apps to extend intelliflo office's capabilities, from platforms and provider feeds to cashflow modelling and financial planning tools.
How this could benefit you
To add new functionality, you simply install your chosen solution from the intelliflo store online in the same way you'd download an app on your mobile phone. As APIs are based on a standard 'language', you can plug in as many tools as you want, and build a bespoke tech stack that meets the specific needs of your business and client base.
The intelliflo office API currently provides over 250 endpoints (places where other systems can connect to make different data requests). So it's already possible to support the entire client journey: all that's needed is to make use of existing architecture to share data and functionality seamlessly. At intelliflo, we believe in empowering our partners and potential integrators to solve adviser problems using our APIs. We collaborate with providers and fintech companies so they can develop innovative apps that improve the way you work.
Opens in a new window
Opens an external site
Opens an external site in a new window