Our solutions
We offer a comprehensive range of market-leading financial software solutions. We support you, your business and your clients at every stage of the advice journey.
intelliflo office
More and more clients expect access to products and services online, whenever and wherever they need it. Leading financial advice providers use intelliflo office to evolve and adapt to these changing needs.
Designed for financial advisers
Deep industry experience goes into our award-winning financial software that's tailored to the real needs of advice professionals.
Extensive and adaptable
The most capable financial software system in its class is also the most flexible, scaling and adapting to fit your practice.
Powering life-changing advice
intelliflo office forms the beating heart of over 2,500 financial advisory practices, helping them deliver for their clients when it matters.
intelliflo store
Through intelliflo store, you can browse and purchase apps from our partners to fill process gaps in your business or deliver an enhanced experience for your clients.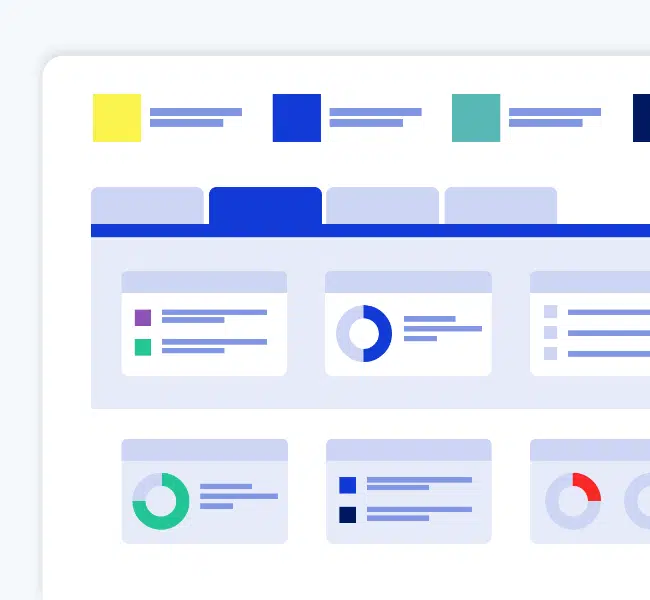 intelliflo connect
Discover your complete online community platform, available 24/7, via secure single sign-on from intelliflo office.