Top 3 reasons to use a rebalancing solution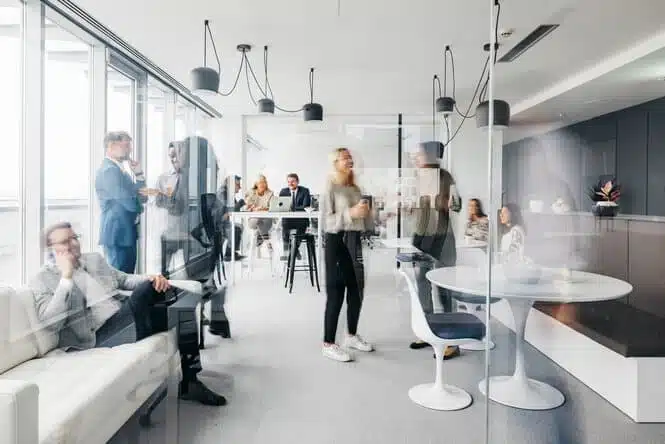 Rebalancing is an essential function when it comes to investing, and advisors and their clients should regularly engage in rebalancing to help maintain the target asset allocation of their portfolio. However, manually rebalancing a portfolio can be time-consuming and intricate, especially for more extensive and diverse portfolios. This is where a rebalancing solution comes in, replacing manual efforts with a streamlined process to increase efficiencies.
Below are the top 3 reasons why advisors should use a rebalancing solution:
Reduce the risk of portfolio drift:
Portfolio drift is common when a client's portfolio deviates from its intended asset allocation over time. This can happen due to market movements, dividend payments, and asset distributions. Rebalancing solutions help maintain the portfolio's desired balance for clients by regularly analyzing the portfolio's performance and can automatically identify the appropriate assets to buy and sell according to the target allocation.
A good rebalancing solution also allows for some tolerance to a client's designated drift. This helps to limit trading costs and minimize more manual calculations and trading. This also helps to limit drawdowns during major market movements or being exposed to an increase in one asset class or allocation.
Rebalancing helps ensure that a client's portfolio stays on course with their long-term goals. Many investors have specific objectives in mind when building their portfolios, whether it's to fund retirement or save for a major purchase. Rebalancing can help to keep investors focused on these objectives by ensuring they don't get distracted by market movements or short-term opportunities.
Increase portfolio efficiency:
Rebalancing is also highly effective in optimizing returns through cost management. Investors who don't rebalance may end up with portfolios that are overly concentrated in high-cost assets. Over time, high fees and expenses can erode the investor's returns. By rebalancing, investors can ensure their portfolios are not only aligned with their goals but also optimized for costs.
Save time and effort:
Rebalancing can be an extremely complex and intricate process. A rebalancing solution streamlines the investment management process by recommending transactions based on an account or household's business rules – and can reduce the number of trades being recommended. This saves advisors time and effort and mitigates the risks associated with manual portfolio management.
In conclusion, rebalancing solutions can provide several benefits, including reducing portfolio drift, increasing portfolio efficiency, and saving time and effort. In addition, by taking advantage of a rebalancing solution, advisors can ensure their clients' investments are on track for their long-term goals while streamlining the investment management process.
Opens in a new window
Opens an external site
Opens an external site in a new window