intelliflo managed: a host of features and functionality
Enjoy all of the freedom and potential benefits that outsourcing brings.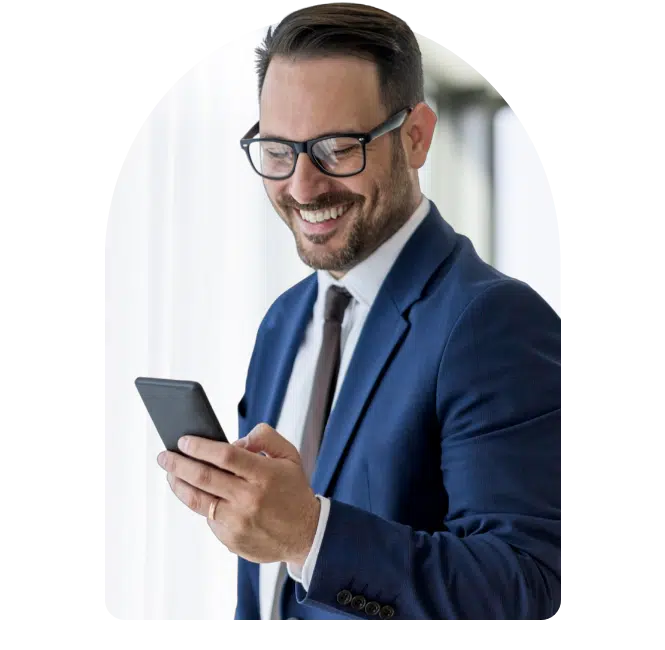 Flexible, consultative and capable
Could intelliflo managed be the right fit for your business?
Learn more about the features that can help take away some of the heavy lifting of running an RIA business.
Flexible
Use and pay for the services you need, and choose how your models are implemented.
Consultative and understanding
We partner with you as an extension of your team.
Cost and investment capabilities
Gain access to an extensive range of model portfolios at low platform fees – potentially to zero bps with Invesco models.
Our flexible services can help with some or all of:
Back-office support
New account processing
Account maintenance servicing
Cashiering administration
Service portal with digital forms
Portfolio reporting
Investment management
Model access and maintenance
Account restriction rules and order management execution
Continuous rebalancing
Tax loss harvesting
Billing
Multiple billing methods
Revenue management
Deposit and withdrawal invoicing
Direct fee debiting
Branded invoices to client portal
Custodial management
Access to more custodians
Your relationships, ours, or both
Multi-custodian trade execution
Unified advisor/client experience
Choose the blend of models that's right for you
intelliflo managed offers a wide array of investment models and SMAs from leading strategists, and can also trade your firm's models.
Option 1: Leverage intelliflo's wide range of models
Option 2: Use your existing models on our flexible platform
Option 3: Combine intelliflo models with yours
Disclaimers:
intelliflo does not offer tax advice. Please consult your tax advisor for information regarding your personal tax situation.
intelliflo Advisers, Inc., (the legal entity we operate under and formerly known as Jemstep, Inc.) has been an SEC registered RIA since 2008. Invesco models are offered through Invesco Advisers, Inc.

For Registered Investment Advisors use only.
intelliflo managed
intelliflo managed delivers the potential benefits of a configurable, fully outsourced service that includes investment management to RIAs in the US.
managed models
RIAs in the US who use models tend to enjoy more productive practices.
Book demo
The best way to explore our solutions is to see them for yourself, with a free live demo.
Opens in a new window
Opens an external site
Opens an external site in a new window