FCA report insights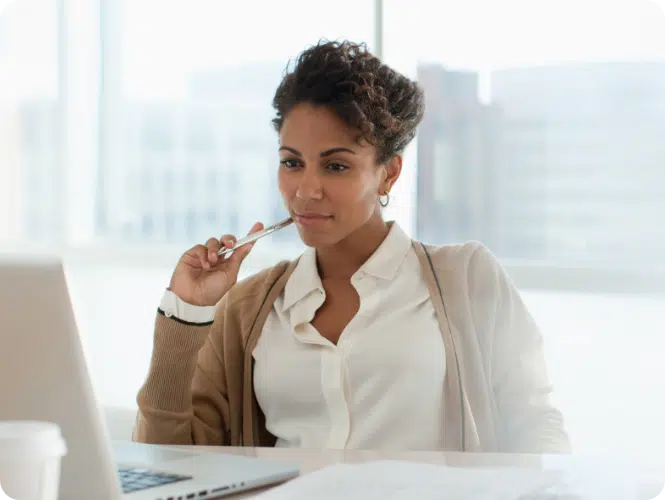 Consumer Duty rules have the potential to drive positive outcomes for both advisers and clients alike.
intelliflo speak to many advisers who want to fully understand the data that makes up their client bank, and the latest directive is a welcome catalyst for those firms who want to prove that they are indeed offering the value that the FCA wants to monitor. A deeper understanding of product suitability, client types, costs, value, interaction preferences and ongoing support requirements will allow advisers to become more focussed and streamlined.
The balance between technology and human interaction continues to take shape across the industry, and the FCA have voiced a shared concern that clients are now facing complex decisions in a complex environment, all against the backdrop of a cost-of-living crisis.
Technology helps to widen access to financial advice by creating efficiencies across the advice journey, and client interaction needs now vary from live chat to secure message, to video call and back to the humble phone call! The Consumer Duty requirement for clients to be able to 'act within undue hindrance' allows advisers time to pause, consider, and record the most appropriate way for clients to receive advice delivery and ongoing communications – this must be good for client relationships.
It has been 10 years since the Retail Distribution Review, and consumers now have an active desire for value. Clients are better informed than ever, and they will benefit from an initiative that encourages advisers to record how they do what they do best: putting themselves in the shoes of the customer.
Opens in a new window
Opens an external site
Opens an external site in a new window