intelliflo managed: outsourced solutions designed for you
As well as providing a leading advisor technology solution, we offer a customized and configurable suite of fully outsourced services to help you meet your goals.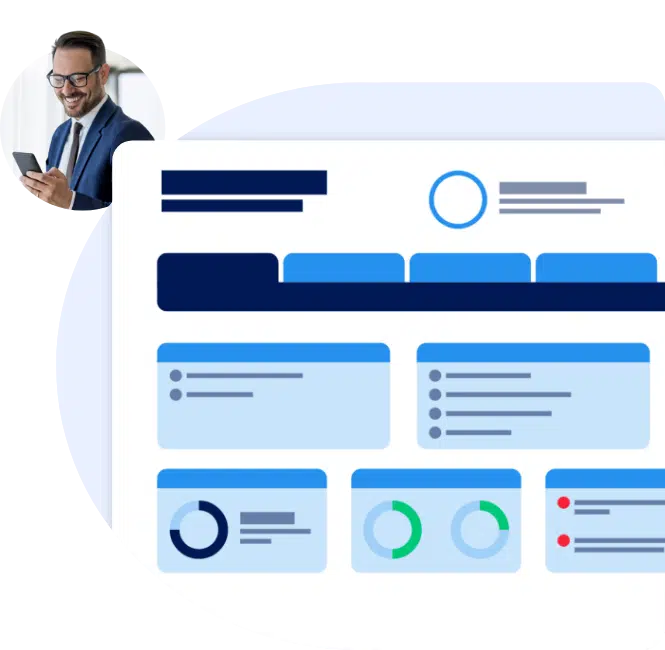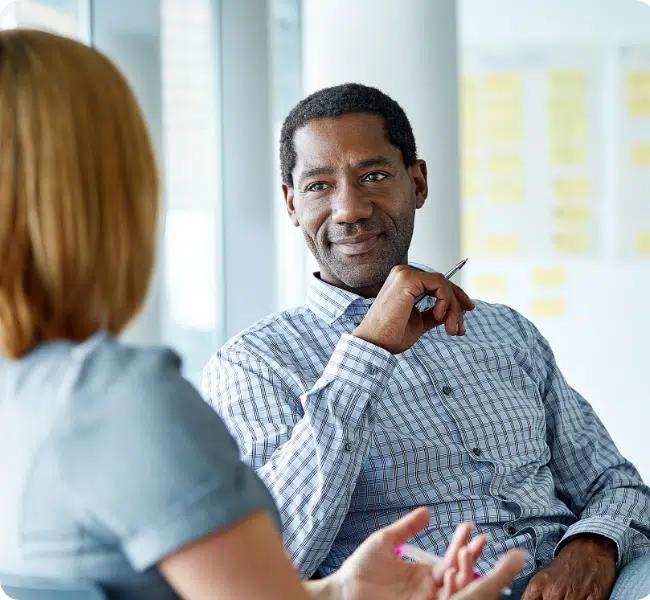 We understand you
You have a vision, but too much of your time and energy is spent managing manual processes. Outsourcing key functions can save you time that could be spent building deeper relationships with clients and prospects.
We can help accelerate your growth with solutions including robust investment management capabilities.
It's your business
No one knows your firm better than you. That's why we offer the flexibility to help you grow at your own pace.
Free up more time
By outsourcing key functions, you spend more time on what matters most: your clients.
Access to experts
With extensive experience, our team can help you navigate the complexities of running your business.
Model your own solutions
We offer a selection of investment models and SMAs as well as letting you use your own models.
Smoother business operations
Ensure business continuity and manage resource redundancy.
Reduce fees
No trade away fees or asset-based fees.
Support at every stage
Our knowledgeable and professional service team are here to help you work through any complexity.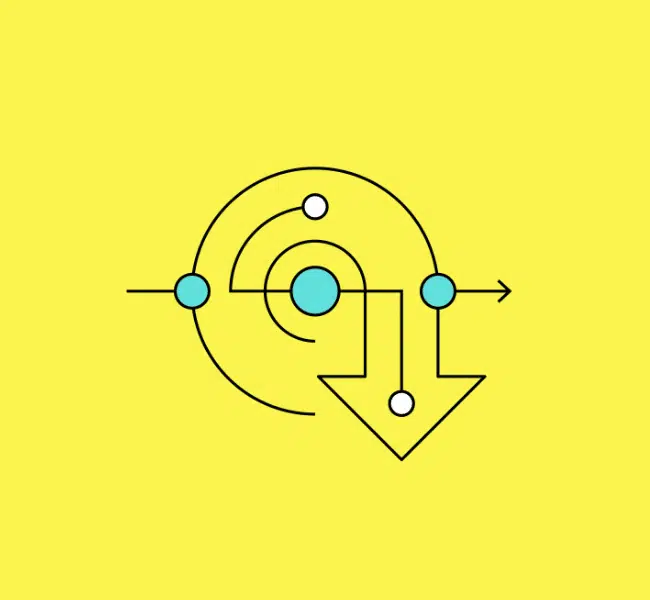 Discover cost-efficient outsourcing
Think you need to buy more technology? Or hire more people?
Outsourcing can often be a more efficient, less costly solution.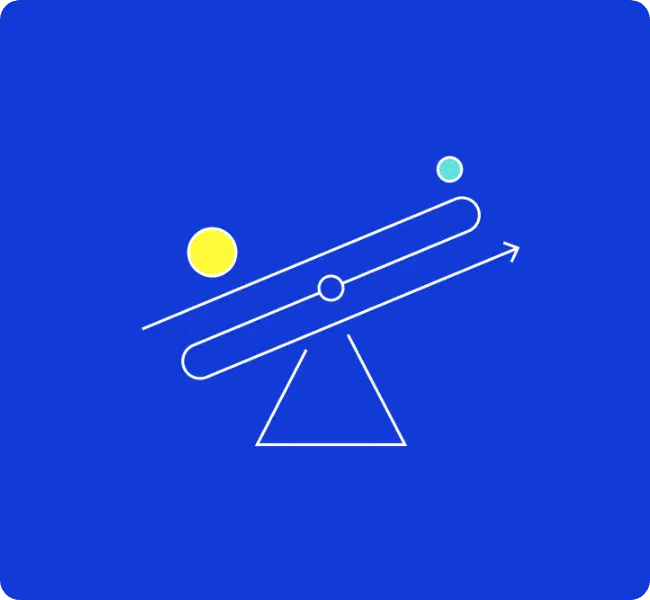 No rebalancing or OMS tech to buy or build?
With intelliflo managed, you won't need a separate order management system or rebalancing platform.
Harness the power of award-winning* intelliflo redblack that offers flexible rebalancing capabilities to help remove complexity. And, have us do all the work.
* WealthManagement.com 2022 Industry Awards Winner for Cloud-based Multi-custodian Rebalancing and Trading Solution.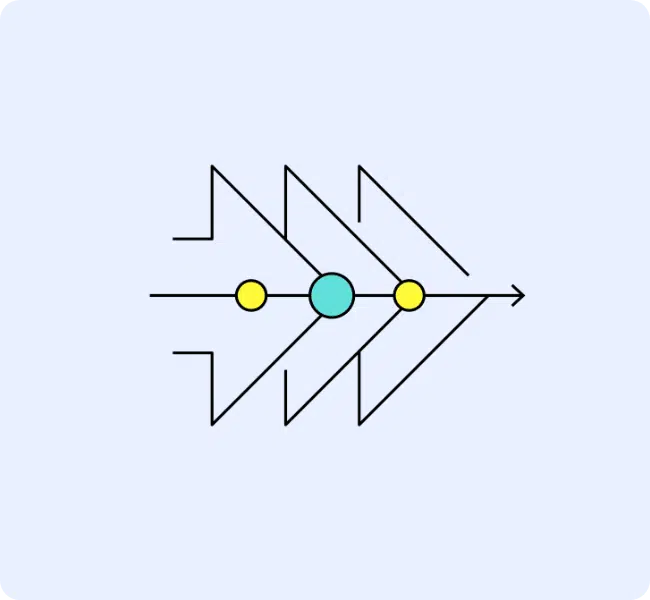 Stay connected with intelliflo managed
intelliflo managed is delivered using our scalable technology, so you and your clients can stay connected through a state-of-the-art user experience.
How do we do this? Simple. We use our technology platform that powers the advisory experience globally for over 2,500 firms.
Discover intelliflo managed for yourself
Explore the full potential benefits of using intelliflo managed with a comprehensive demo, whenever you're ready.
intelliflo Advisers Inc., (the legal entity we operate under and formerly known as Jemstep, Inc.) has been an SEC registered RIA since 2008.
Invesco models are offered through Invesco Advisers, Inc.
intelliflo redblack is an indirect, wholly owned subsidiary of Invesco Ltd.
intelliflo managed features
Find out what intelliflo managed can do for your business.
managed models
Investment professionals using models tend to enjoy more productive practices.
Book a demo
The best way to explore our solutions is to see them for yourself, with a free live demo.
Opens in a new window
Opens an external site
Opens an external site in a new window